The Forms – Elite & Labels team are renowned for their efficient and high-quality customer service and printing processes! The team ensures that they live out the company's holistic values to meet Forms – Elite vision of becoming South Africa's most recognised and trusted printing provider, that offers our customers superior quality and Integrity in all products and services offered.

Reach out to our friendly sales team for product information, quotes, delivery enquires and more.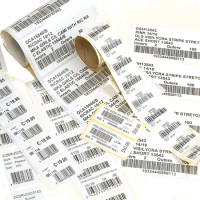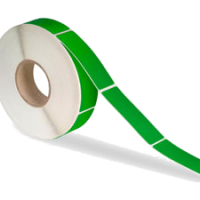 Ask Us Anything!
From our factory to your business, we can deliver what you need.